My team and I are dedicated to helping you resolve your IRS issues.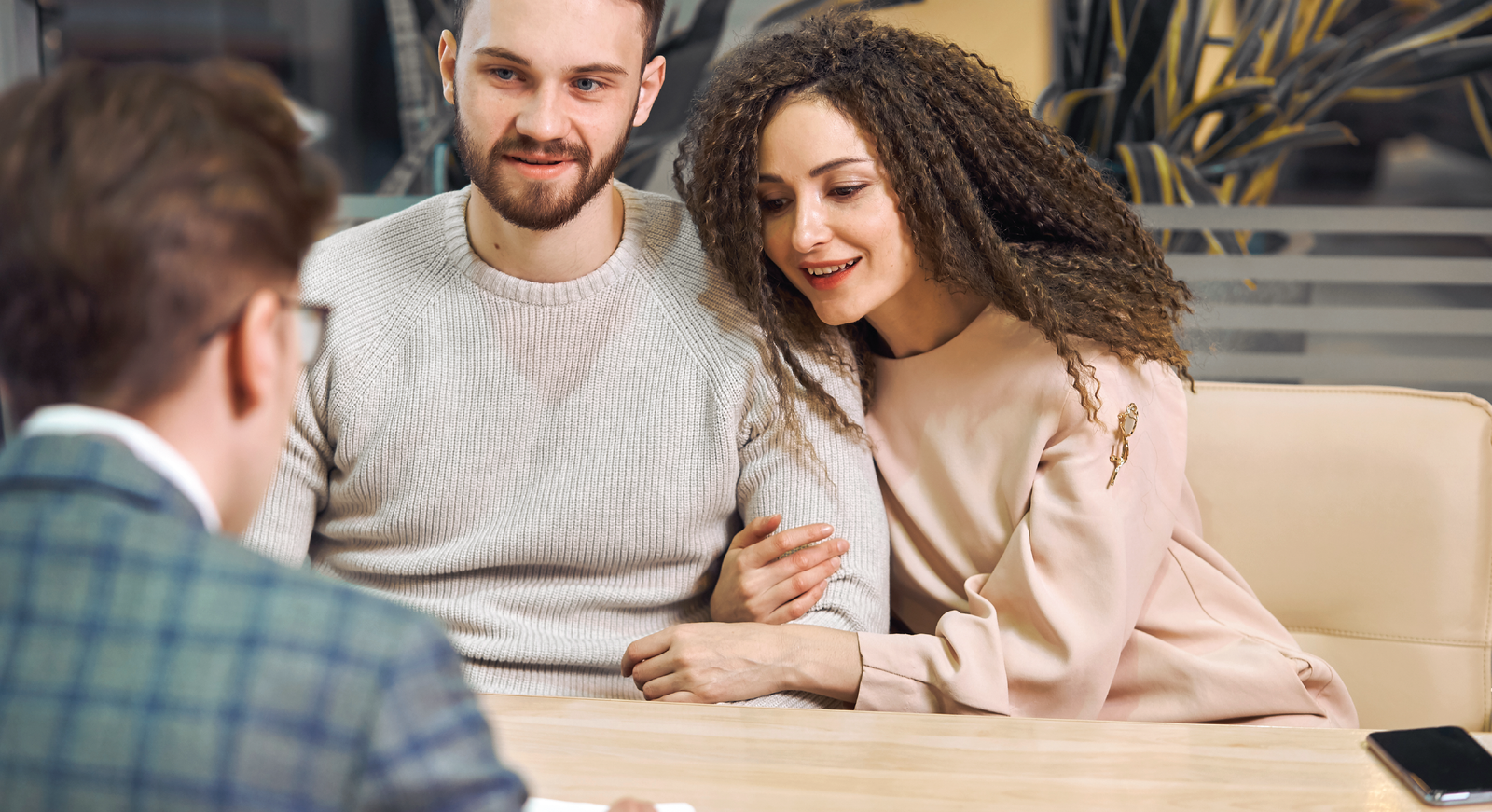 The overwhelming majority of people with IRS problems are good people that just made a mistake. You or a loved one might have been sick, you might have gone through a divorce, or maybe you just screwed up. It honestly doesn't matter the reason. The important thing is you're here now and taking the first step to getting back on track!
My name is Mitch piper and I have dedicated my career to working in the tax relief industry.
In fact not only do I work for one of the top tax relief companies in the country, but I also assist in running the American Society of Tax Problem Solvers (ASTPS). Every year at ASTPS we train thousands of CPAs, Enrolled Agents, and Attorneys to solve IRS Problems and help people like you.
I created this organization because I was tired of seeing good people taken advantage of by disgraceful large tax resolution companies. The types of places that have commissioned sales people who promise things that the licensed practitioners can't deliver.
I've talked to thousands of people in your position and I know how difficult and stressful it can be. You might be feeling confused, lost, and frustrated. The fact that some tax firms pray on people in these positions makes me sick to my stomach.
I couldn't sit by and watch it continue any longer, and luckily I am in a unique position to take action.

Giving a damn
Every year I work with thousands of amazing practitioners that own and operate their own small tax resolution companies. These are great people who actually care about their clients, and will fight for your rights. 
The problem is, despite being extremely capable representatives, they aren't the best at marketing their services. This means you can't find them!
Always at your service
I've made it my mission to connect good people with IRS problems to the best of the best tax resolution pros.
All you have to do is fill out a brief survey then my team and I look at your individual case and point you in the direction of a professional that can help you.
It's really as simple as that. This service is completely free for taxpayers.
Help me help you – take the survey now and let me set you up with a free appointment with a tax resolution pro. You have absolutely nothing to lose!
Sincerely,
Mitchell Piper
Founder – TaxpayerBillofRights.com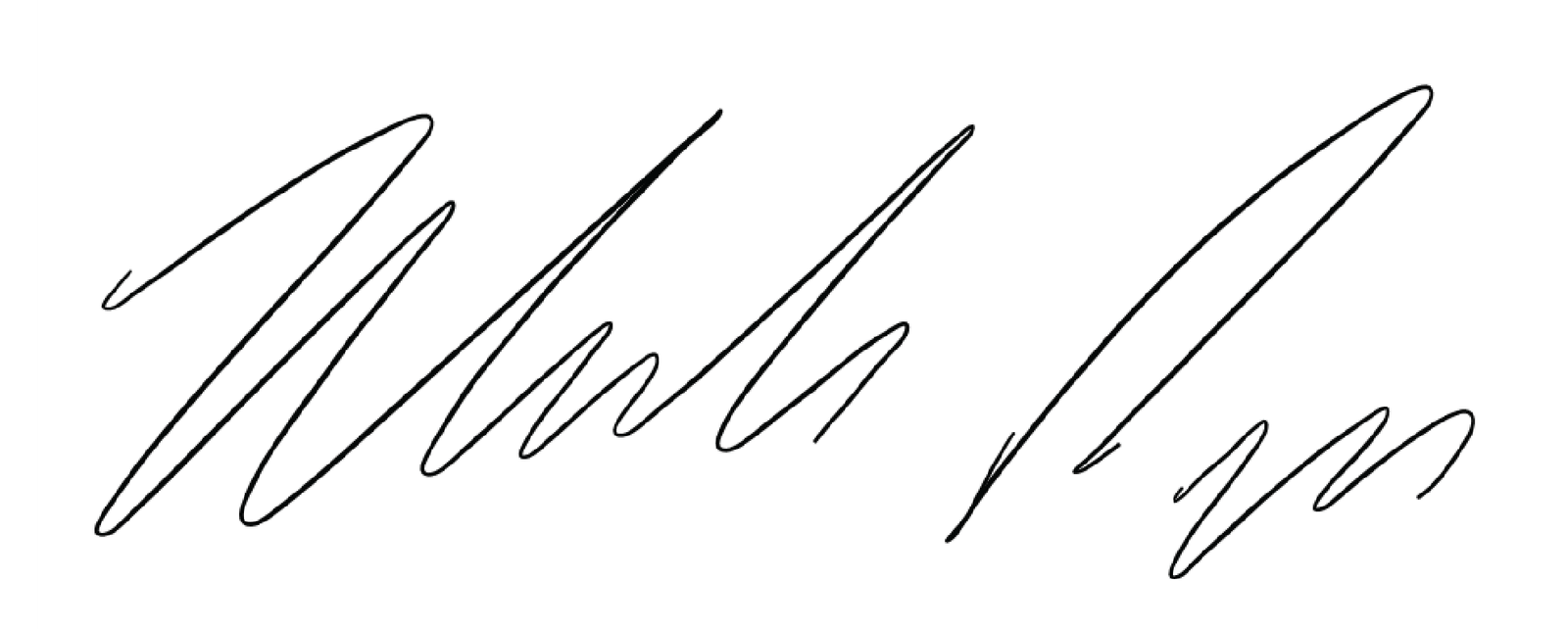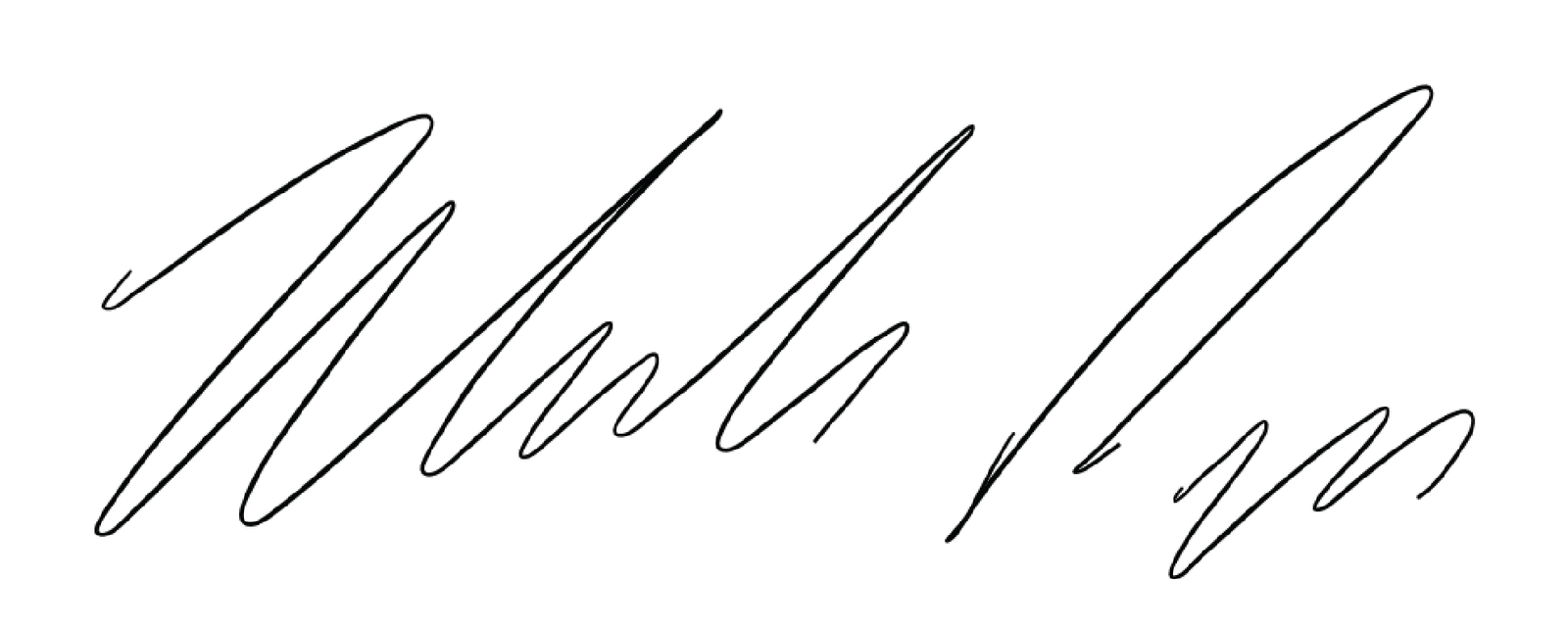 Start Your Tax Relief Journey
You don't need to do this on your own. Let the team at TaxpayerBillofRights.com help you find a qualified Certified Tax Resolution Specialist!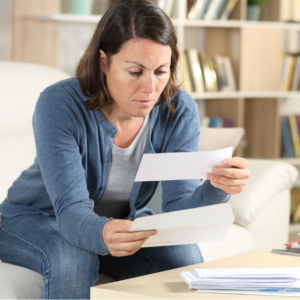 I got a letter from the IRS – Now What?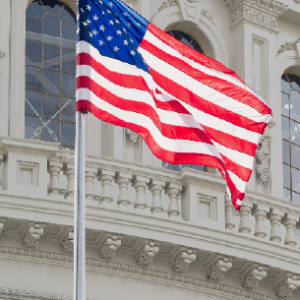 IRS Fresh Start Program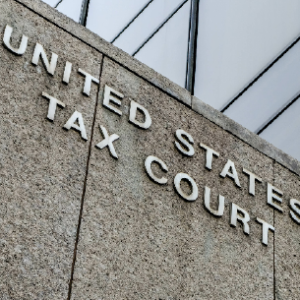 Do I Need a Tax Attorney?